By A.F. James MacArthur
Allen Horton, of the 2500 block of W. Lafeyette St. was killed, along with his brother Tuesday night, after two masked men burst into their home (
see original story as broken by The Baltimore Spectator
). Their mother was also shot and critically wounded. She is still alive.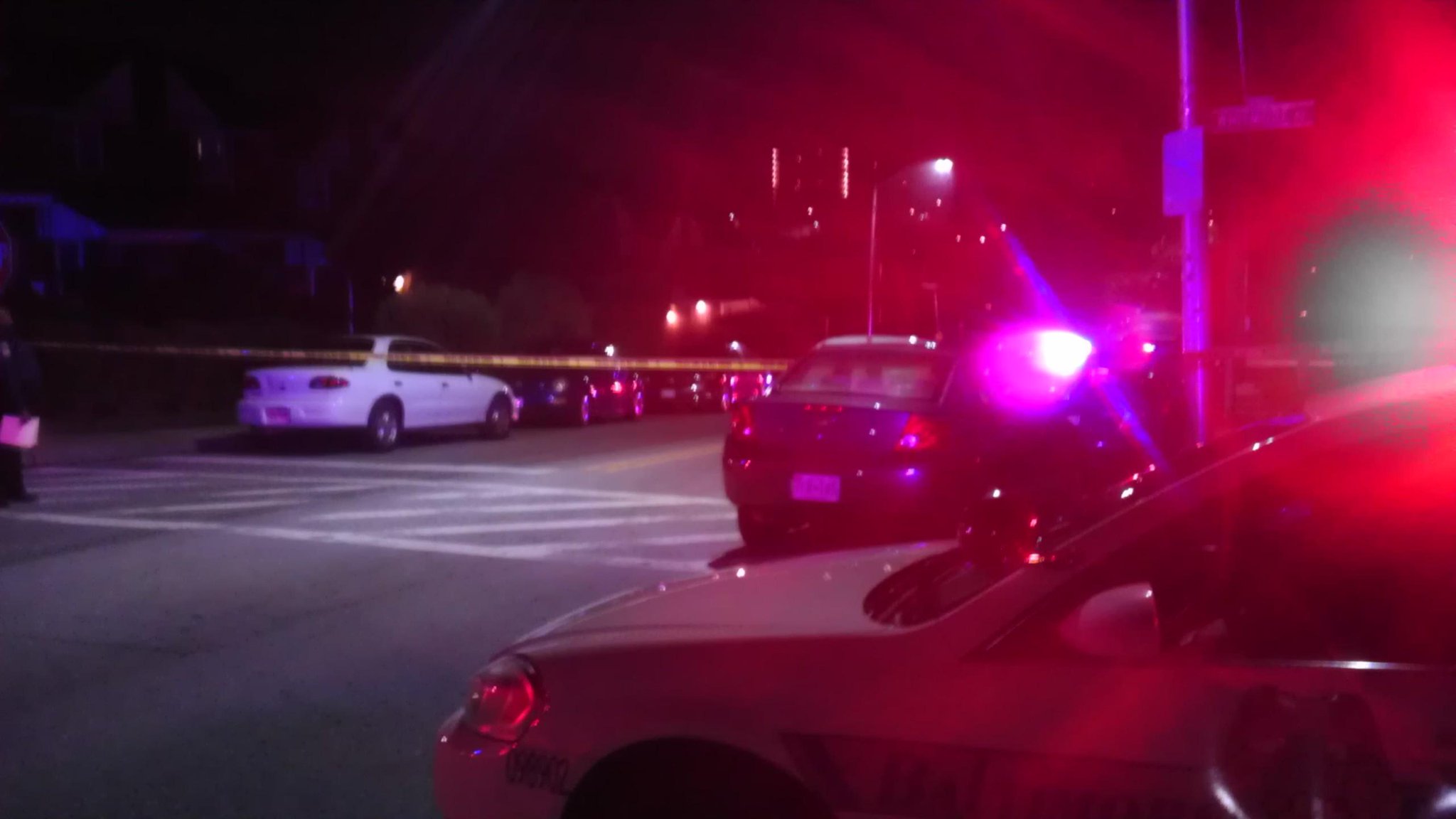 The Baltimore Spectator
has learned that Horton has an extensive criminal record, including charges for attempted murder. The killing and home invasion could possibly be retaliation for earlier criminal activity of the victim. Horton's brother and mother cmay have possibly been targeted for elimination, due to their being witnesses.
Body Found Floating In Harbor
"4:48am: Our Marine Unit responded to 2300 Boston St (pier side) for a woman in the water. Victim transported to hospital by medics."


— Baltimore Police (@BaltimorePolice) November 15, 2012
Police reported on
twitter
a woman was found floating in the water near Canton this morning. The tweet read like a water rescue. In reality, the woman was dead, and Baltimore Police Marine Unit performed a body recovery.
Baltimore City Fire Department paramedics transported the woman's body to Johns Hopkins University Hospital, where it will be claimed by the Office Of The Chief Medical Examiner.
Other news outlets
reported the incident as a rescue. Apparently the concept of checking multiple sources and verifying information is a lost art in Baltimore media.
THIS IS A BREAKING NEWS ITEM BASED ON NEW INFORMATION
STORY CURRENTLY BEING WORKED ON AND UPDATED. CHECK BACK FOR MORE DETAILS