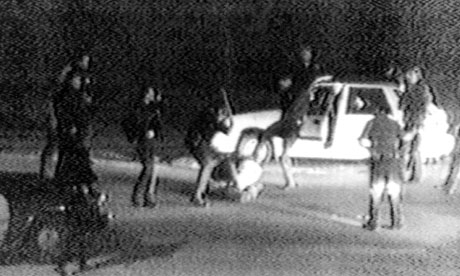 Chicago Mayor Rahm Emanuel responded Wednesday to a two-decade saga of police torture in a way none of his predecessors had done before: He apologized.
A secret unit operating under the direction of former Chicago police commander Jon Burge carried out systematic torture of suspects in criminal cases, mainly African-Americans on Chicago's South Side, to produce false confessions between 1972 and 1991.
In total, the city of Chicago has spent about $85 million for settlements and legal fees related to police torture cases. Cook County has spent about $10.7 million.
With at least 100 cases pending, the city faces heavy demands for compensation to victims. Mayor Rahm Emanuel has set aside more than $27 million to settle lawsuits for 2013 alone.
Read Full Story